Know-how & Expertises
DIETARY SUPPLEMENT CONTRACT MANUFACTURING
Expert teams to support your project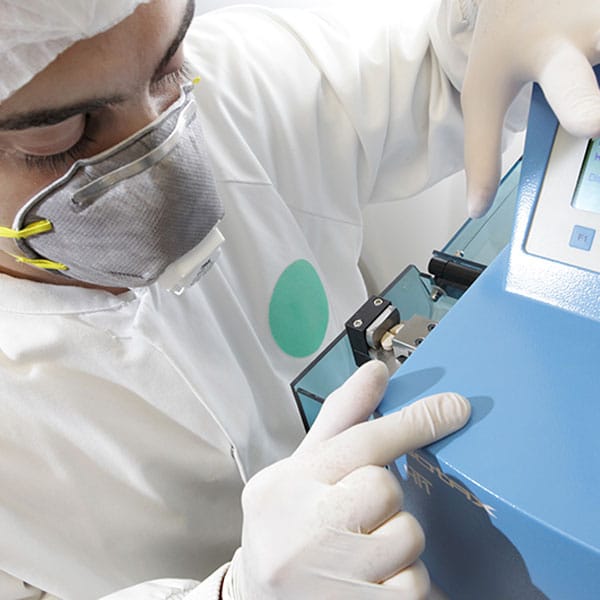 The Product Development team works on the various stages of developing your product with special equipment for manufacturing and packaging.
Every project is coordinated by a Project Manager who controls each product development phase backed up by our experts.
THEORETICAL DESIGN OF YOUR FORMULATION
– Regulatory Assessment.
– Advice on the most suitable technology and delivery form for your formulation and product positioning.
– Identification, optimisation and sourcing of compounds for optimum quality.
DEVELOPMENT OF YOUR PRODUCT
– Laboratory / bench testing
– Identification of critical parameters: hardness, thickness, weight, granulometry, Aw, density.
– Pilot, industrial and packaging tests, if necessary, for performing industrial scale-up and stability studies.
– Supplying prototypes.
– Establishment of industrialisation parameters (procedures, production parameters).
SUPPORT FOR PACKAGING AND ADMINISTRATIVE FILES
– Suggested health claims, ingredients lists and nutritional analysis.
– Writing of technical-regulatory reports.