Know-how & Expertises
INDUSTRIAL SCALE-UP
Safety and efficacy guaranteed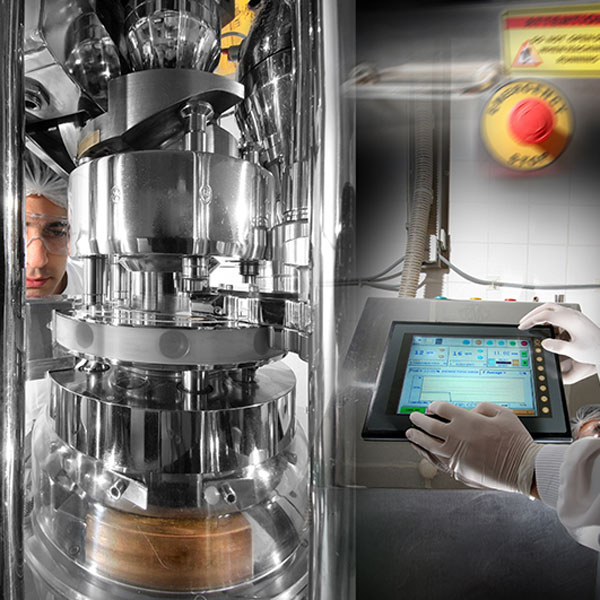 Our commitment: your product compliant with Quality baselines for an optimised price.
The industrialisation team is responsible for carrying out this key step to transition safely and effectively from trial-batch development to industrial production.
By working closely with Development and by using representative equipment for scale-up, as well as having expertise in a large number of dry delivery forms, we can identify the critical parameters for successful industrialisation.
Our validation conditions:
– Compliance of the product with your specifications file.
– Adaptability and optimisation of our production systems.
– Robustness and reproducibility of our processes.